The opening of your motivation letter can be one of the most important parts.  A strong and concise opening will tell your reader why you are writing them and why they should keep writing. Thankfully, writing the motivation letter introduction isn't difficult.  We know why we are writing and it's our goal to tell the reader.  In this quick article, we are going to cover the basics of how to start a motivational letter.
Address it to a person
Personalize the letter, no form letters
Why You Are Writing
Show Enthusiasm
Why You Are a Good Candidate
Having a strong motivation letter introduction can help to get the reader's attention and show them that your letter is worth reading.
Some of the links on this page are affiliate links. If you click on the link and purchase the item, I will receive an affiliate commission at no extra cost to you. All opinions remain my own.
Getting the Most out of Fiverr
The Goals of Your Motivation Letter Introduction
The introduction to your motivation letter has a couple of important goals. As you think about how to write it and as you read about the guidance here, keep these goals in mind.
The goals of your motivation letter introduction are
Get Your Motivation Letter Read
Have them Keep Reading
If you can achieve these two goals, your introduction has done its job. The rest of the letter can do the convincing. You are trying to draw them in and show them why they should keep reading.
Then you want to show them why you're a great candidate!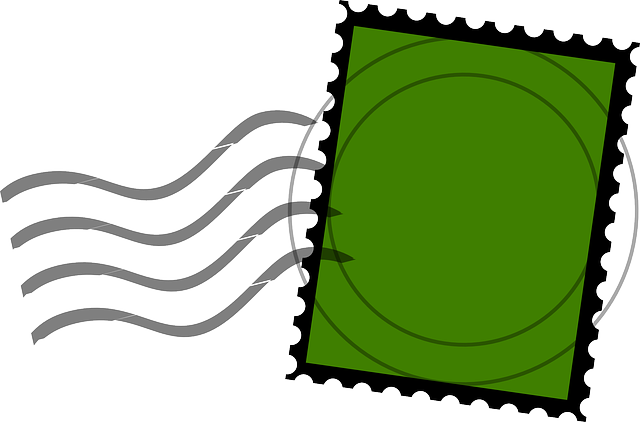 Address Your Motivation Letter to a Person
Remember that with your motivation letter, you are looking to establish a relationship. You want to show how you are a real person and a strong candidate so that you can stand out from the piles (or megabytes) of other applications.
Ideally, you can identify someone who can personally make a difference in your application. If not, then someone in the admissions office is a good candidate. Sometimes, just showing that you made the effort can make a difference.
Of course, if you are sending an email, you have to address it to someone, or to a generic email box. Always try to find a person. If you send more than one to the same organization, you should consider customizing each one. Remember that they can be easily compared and shared.
Finding the right person and their address can be difficult. There are a variety of resources online to help you.
Addressing your letter to Mr. Jones or Ms. Smith can be much more powerful than "to whom it may concern." Addressing your letter to a person gives you several benefits
It shows a level of motivation. Any decision-maker will respect someone willing to do work and show initiative. Even if you get the wrong person, if you are close it shows that you took the time and care to try rather than take the easy way out.
It reduces the chances that your letter ends up in a pile of other letters or a generic inbox somewhere. It's more likely to get read.
It helps to build a personal connection with the reader, who is hopefully the decision-maker or can influence the decision-maker.
Personalize Your Letter – No Form Letters
You don't only want to personalize your greeting, but you want to personalize the letter. Don't send the same letter to every organization, school, or potential employer. They each have their own character. Respect that by customizing each letter for that organization's culture and priorities.
Often, you can learn a lot about an organization online through its website, reviews, social media, and public statements. Build off of that when you write your letter and show that you understand who they are.
Tell Them Why You Are Writing
Open your letter with a simple statement of why you are applying. Show them that you respect their time and tell them your purpose upfront. Then you can give a sentence or two about why you are a candidate. Save the details for later.
This doesn't need to be complex. It can be as simple as "I am writing to express my interest in the Senior Block Analyst position at XYZ Corporation. I have long admired XYZ and my past experiences analyzing blocks have helped my current employer improve efficiency and save money, leading directly to higher margins."
A couple of sentences can grab their attention, show them why it's worth the time, and show that you can solve their problem.
Show Enthusiasm
No one wants to read a boring letter and they certainly don't want to select a boring candidate. Show enthusiasm and excitement. This is your dream job, dream school, or dream opportunity! Show them! You want them to be as excited about you as you are about them.
A well-planned letter and a few descriptive words can make a huge difference in reading.
If reading isn't your strong suit, consider tools like Grammarly which will help you set goals and will give you suggestions of ways to improve your writing. It can also help you find other words to describe your passions, goals, and experiences.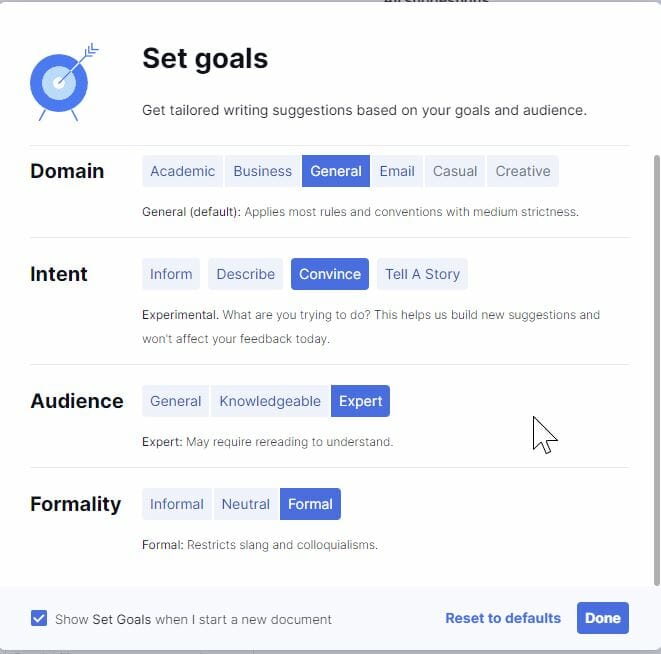 How Long Should Your Introduction Be?
You don't want your motivation letter to be any longer than about one page. Frankly, most readers won't read more than that anyway. You want to make the best use of their attention. This means that your motivation letter introduction should not be any longer than one paragraph, or 3 to 4 sentences.
Those 3 to 4 sentences have some work to do for you, but it's very doable.
We have tried to show you how to start a motivation letter and write a powerful motivation letter introduction. A good strategy can be to write the rest of your letter first and then write the introduction and conclusion. This will give you a chance to figure out what you are introducing.