Fiverr is a marketplace where freelancers post jobs that they can do for you.  Their posts include the conditions of the job such as price, delivery, terms, etc.  There are a number of freelancers for almost any project you can imagine.  We like finding talent on Fiverr for various jobs and there is a lot of talent there to help you write your motivation letter, speech, eulogy, or whatever you might need.  However, with all the talent there, you want to know how to get the most out of Fiverr to ensure you find the right talent.
Some of the links on this page are affiliate links. If you click on the link and purchase the item, I will receive an affiliate commission at no extra cost to you. All opinions remain my own.
Getting the Most out of Fiverr
With so many freelancers to choose from, it can be difficult to choose the right freelancer.  We will go over some steps that you can take to ensure that you find the right person for your project. 
To get started on Fiverr, there are a few simple steps you can take to find the best freelancer for your project:
Search for the Right Project Using the Fiverr Search Engine
Read the Freelancer's Listing Carefully
Read the Reviews
Interview the Freelancer
Don't Accept the Project Until You Are Ready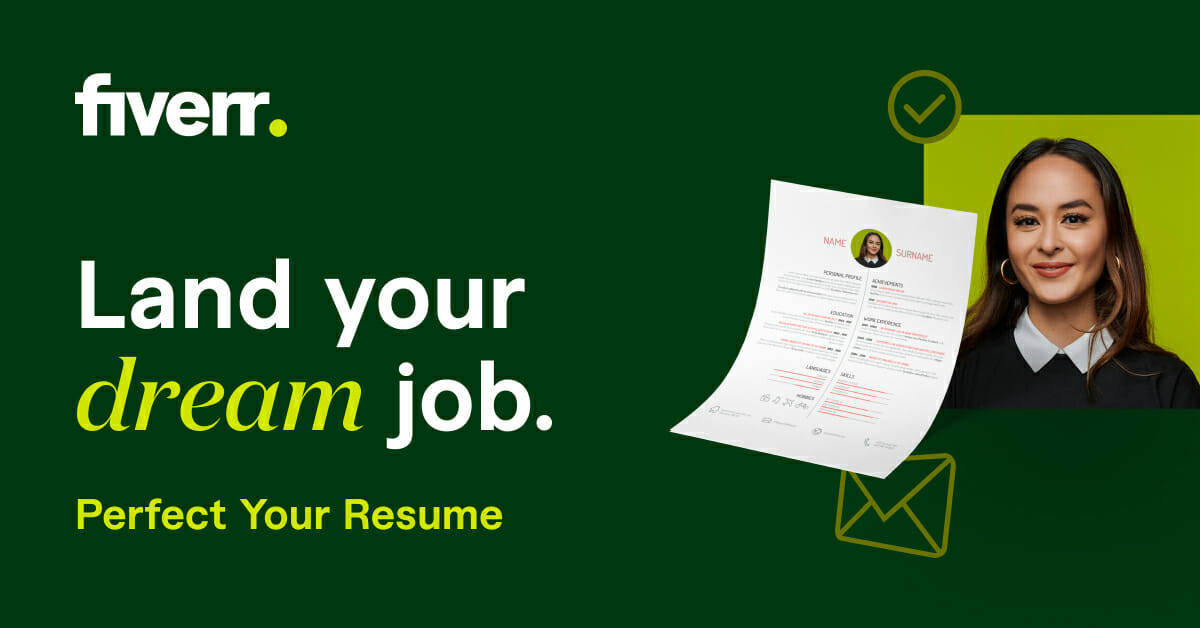 These simple steps can help you to find the right person for your project and get you started on Fiverr.  Let's talk a bit more about what they mean.

Search for the Right Project
The first thing you want to do is search for the project you need.  If you want a motivation letter for a bursary application, then use that in your search terms.  Ideally, you want a freelancer who can help with your project and has experience doing that.  Fiverr has a pretty good search engine and typically, you can find the project you need.   If your project is very unique or specific, you might need to broaden your search terms somewhat.
Read The Freelancer's Listing
You want to carefully read the offerings for the freelancer. Make sure that what they are offering is what you need. 
Here are some specifics to look for:
Delivery Time – How long do they guarantee results and is that enough time for you.  Remember this is for the first revision.
Revisions – How many revisions will they allow?  Sometimes this is unlimited and for others, it might be none or one or two.  You would usually like at least one revision in case the first work isn't what you hoped for.
Deliverables – Make sure that what they think they are delivering is what you need.  If it's close but not quite, don't assume.  Ask them about it.
You want to carefully read the listing to ensure that what you are buying is what you need.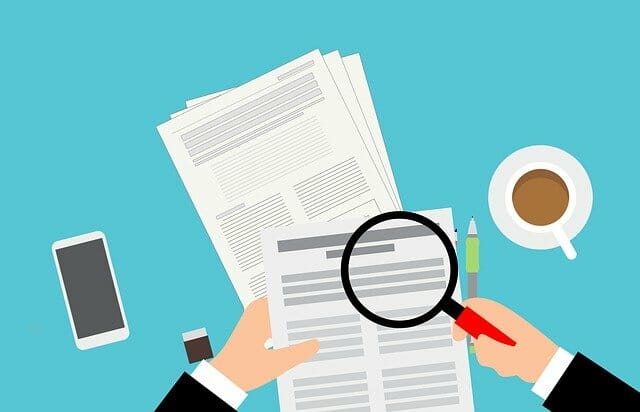 Read Their Reviews
Reviews are a great indicator of the quality and the volume of work of a freelancer on Fiverr.  Of course, sometimes customers are just trying to be nice. At the same time, everyone can have an off day.  So, be careful of five-star and one-star reviews.  They can help but sometimes the middle ones are more important.
Read the text of the reviews.  These can give you a lot of information.  For example, "he does great work but was two days later" doesn't help you if you are on a tight timeline.  This is especially the case if you see a lot of reviews like that.
Reading the reviews on Fiverr can give you a lot of indicators of the quality of the work and how it is to work with the freelancer.
Interview The Freelancer
You always have the option of contacting a freelancer and asking them a question about their projects or work.  This can be very helpful for the sort of writing projects that you are likely to be hiring for.  Their response will help you determine the quality of their writing and their communication.  You can also get an indication of how they are to work with.
You might even consider asking them for a sample of their work.  You don't need names, just to see the quality of their writing and past projects.  Some might be reluctant to share something they did for another client.  You'd want the same discretion, but this can be very helpful.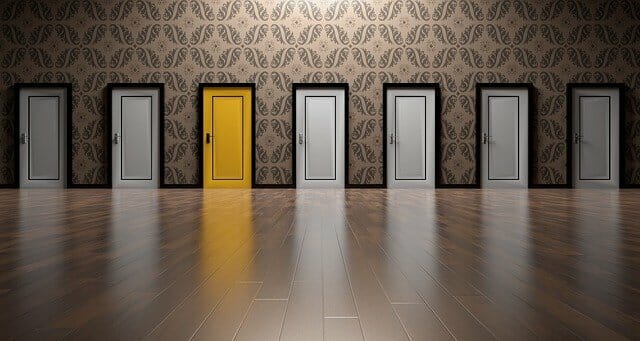 Look for Revisions Offered in the Project Description
Unless it is a very simple project, be very careful of Fiverr projects that don't offer revisions. A revision is a written commitment that the seller will work to fix issues you have with what they delivered. Most sellers will just fix issues, but the revisions allows you to track and enforce the seller fixing things before you accept the project.

Don't Accept a Project Until You Are Ready
Once you accept the project as delivered then you have more limited options. If you haven't accepted the deliverable then you have an option of asking for a revision or even asking for a refund if the situation is bad enough. It's not impossible but once you have accepted the project, it's more difficult to get changes or to get a refund.
These Are the Ways to Get The Most Out of Fiverr
Fiverr is a terrific platform for finding a great writer.  You need to do your homework though.  Many of the freelancers on Fiverr do great work, but nothing is perfect.  A little bit of due diligence can get you a much better product. You want to take the time to do just a few simple steps and your chance of finding the right freelance for you and your project will improve considerably.
Search for the Right Project
Read Their Reviews
Interview the Freelancer
These don't take long and can help you make sure that you find the right person on Fiverr with the right expertise for your project. Good luck and let us know your experience and if you found anything that worked for you (or that didn't work.)